Where Is Mrs Christie?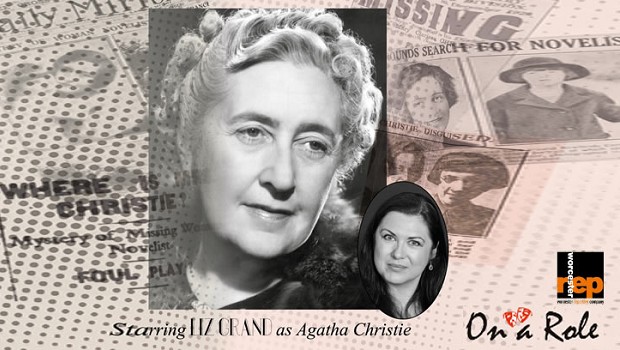 Book Tickets
Click a time to book tickets
Info

Please be aware that there are no trailers before the performance.

Synopsis

Agatha Christie was one of the greatest thriller writers of all time and certainly the most prolific. In 1926, she was at the centre of a mystery as perplexing as any of her fiction - Her crashed car was discovered in Surrey and the famous author was missing, presumed dead, for 11 days. However, she was eventually found at a luxury hotel in Harrogate and claimed then, and for the rest of her life, that she was suffering from amnesia and remembered nothing.




Actor Liz Grand presents her new one-woman show 'Where Is Mrs Christie?' Did Agatha Christie lie, and if so why? Did she suffer from amnesia? Was it a publicity stunt? Or was there a darker secret involved in this disappearance which was to affect her for the rest of her life? The answer to all these questions will, as in all good thrillers, be revealed!