Fisher Stars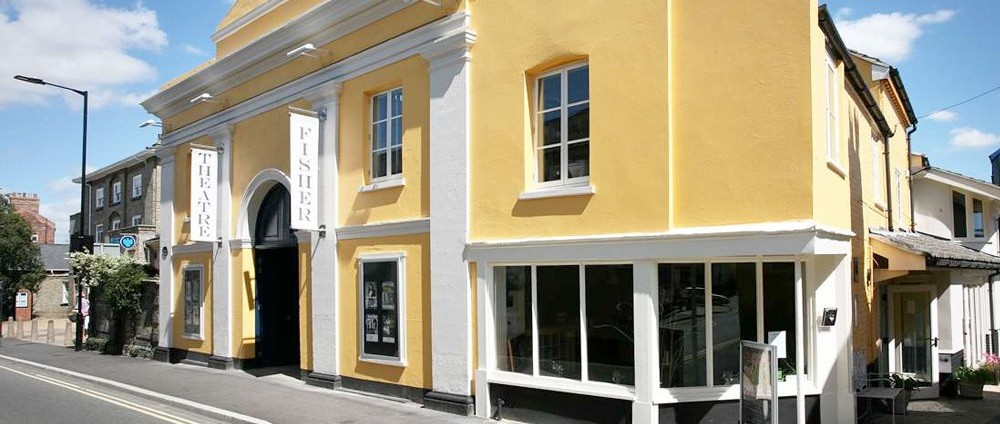 The Fisher Stars make a monthly donation of £5, £10 or £20 towards visible improvements to the building.
Be part of the team who keep the historic building looking fresh and enticing — Be a Star!
Application forms available from the Box Office or email the Operations manager via the Contact page.