Your Visit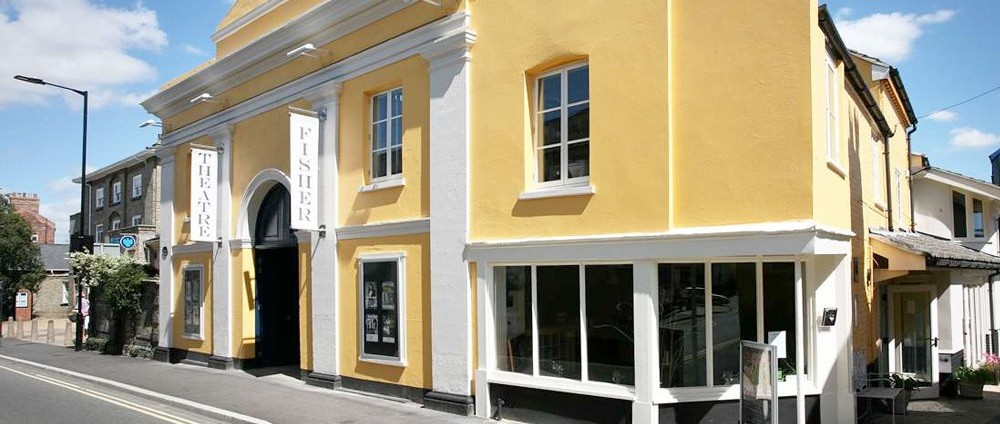 Opening hours
Our Box Office and Bar are open one hour before a performance starts, and our Box Office is open during the day 10am - 3pm Monday to Saturday.
Pop in and see us if you'd like a look around!
How to Find us
The Fisher Theatre is located in Broad Street, Bungay – NR35 1EE. When entering Bungay from the A143 head down Broad Street (A144) and you will see us on your left just before you reach the roundabout in the town centre.
There is on-street parking along many streets in Bungay, and Broad Street has one disabled parking space very close to our main doors. There are no restrictions anywhere after 6pm, but Broad Street is limited to one hour between 8am and 6pm. Other streets vary in the time allowed. Please check the official signs when parking.
There are three Pay and Display car parks in Bungay all within a short walk of The Fisher Theatre.
• Scales Street – NR35 1EA – ///sprains.utensil.speech
• Priory Lane – NR35 1DB – ///occupations.prospers.blog
• Wharton Street – NR35 1EL – ///divided.mingles.agreeing
Parking is free after 6pm but please check the notice boards for prices during the day.
Please note that charges apply seven days a week.