Membership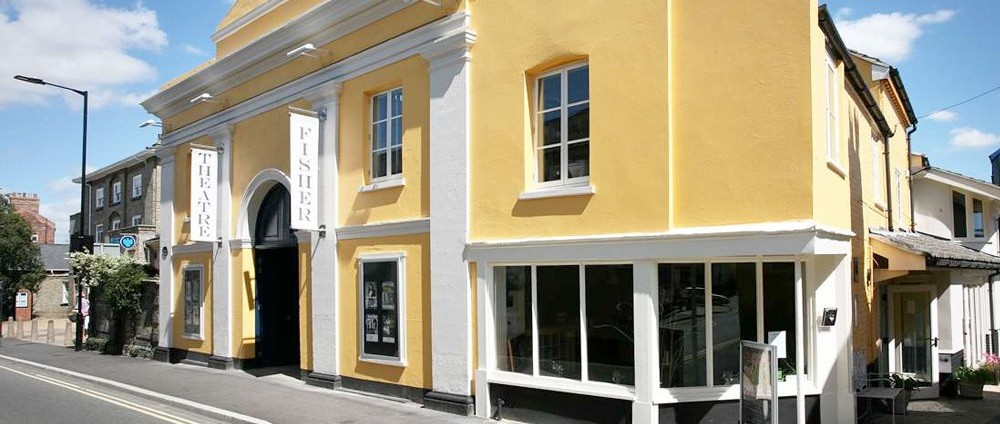 Become a Friend of The Fisher
As a Friend of The Fisher you receive a 10% personal discount on selected shows; as well as a 10% discount on your drinks order.
Friend of The Fisher Memberships can be bought individually for £35 per year or as a joint membership for £60 per year.
You can buy your membership from one of our box office staff.
Become a Bungay Film Club Member
Bungay Film Club is run by a small group of film enthusiasts. They show foreign, independent or classic films once a month.
Members pay £15 for a year's membership and £3 for each film.