Art Exhibitions

Exhibitions change on a regular basis welcoming an artist, or a selection of artists, to exhibit on the Ramp and in the Gallery.
Some exhibitions are launched with a private view which is hosted by the theatre and the visiting artist(s). You are welcome to attend the private view. Please register your interest by emailing the theatre via the Contact page.
Entry to the exhibitions is free and the Gallery can be viewed:
Mondays to Saturdays 10am-3pm – when the box office is open and there are no events taking place in the gallery.
Also Wednesdays to Saturdays 6pm-10pm – when there is a show on.
If you are travelling any distance, please call the Theatre to check that the gallery is open.
---
Surface Tensions: Rhonda Whitehead and Jazz Green
Sunday 2nd April - Wednesday 17th May 2023

'Surface Tensions' brings together for the first time the work of two distinguished Waveney Valley artists, Rhonda Whitehead and Jazz Green, in paintings which explore the affinities of subject matter and artistic concerns that these two, outwardly very different seeming painters, would appear to share.
Above all this can be found in the delight and inspiration they both take in the visual complexities and richness of the built landscape - "scuffs, stuccos, colour, shutters, architectural detail, underlying geometry, erosion caused by weathering" as Rhonda Whitehead puts it.
Similarly Jazz Green writes of how her work "is influenced by rustic architecture, resourcefulness and frugality in country living. Philosophies that embrace simplicity and beauty in imperfection inspire my art."
---
The Dog-Eared Illustrators Children's Book Exhibition
Saturday 20th May - Wednesday 5th July 2023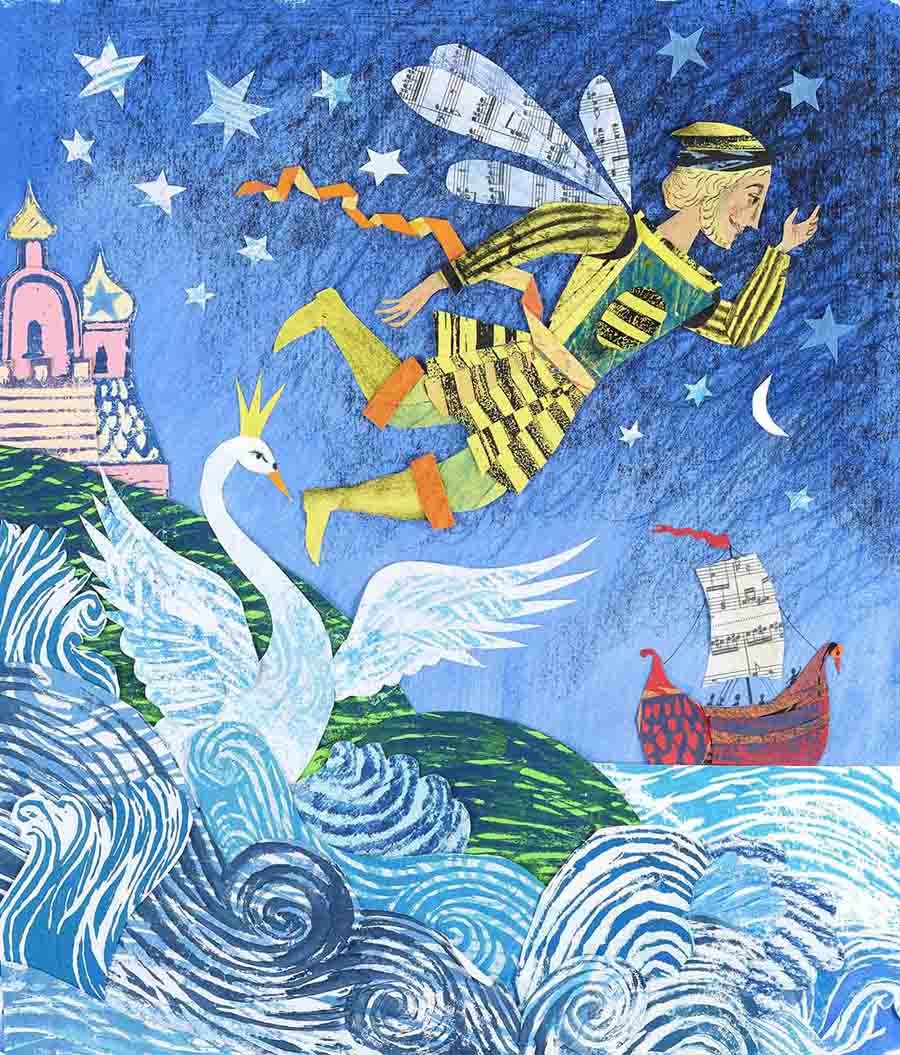 Did you know that this region is home to many contemporary children's book illustrators and authors?
This exhibition features the illustrations, books and behind-the-scenes development work of fabulous creators, including national and international award winners.
From board books, to gothic novels, slap-stick comedy noir detective dogs to lyrical folktales and laugh-out-loud picture books, this exhibition has something for everyone of all ages, as well as the chance to see original artwork by Bungay artists James Mayhew and Toto Martinez from their newly published book, The Frog's Kiss.
There will also be storybooks to read and activities for children to enjoy.
---
Pat Jones (Timewell): London's East End Remembered
Sunday 9th - Tuesday 25th July 2023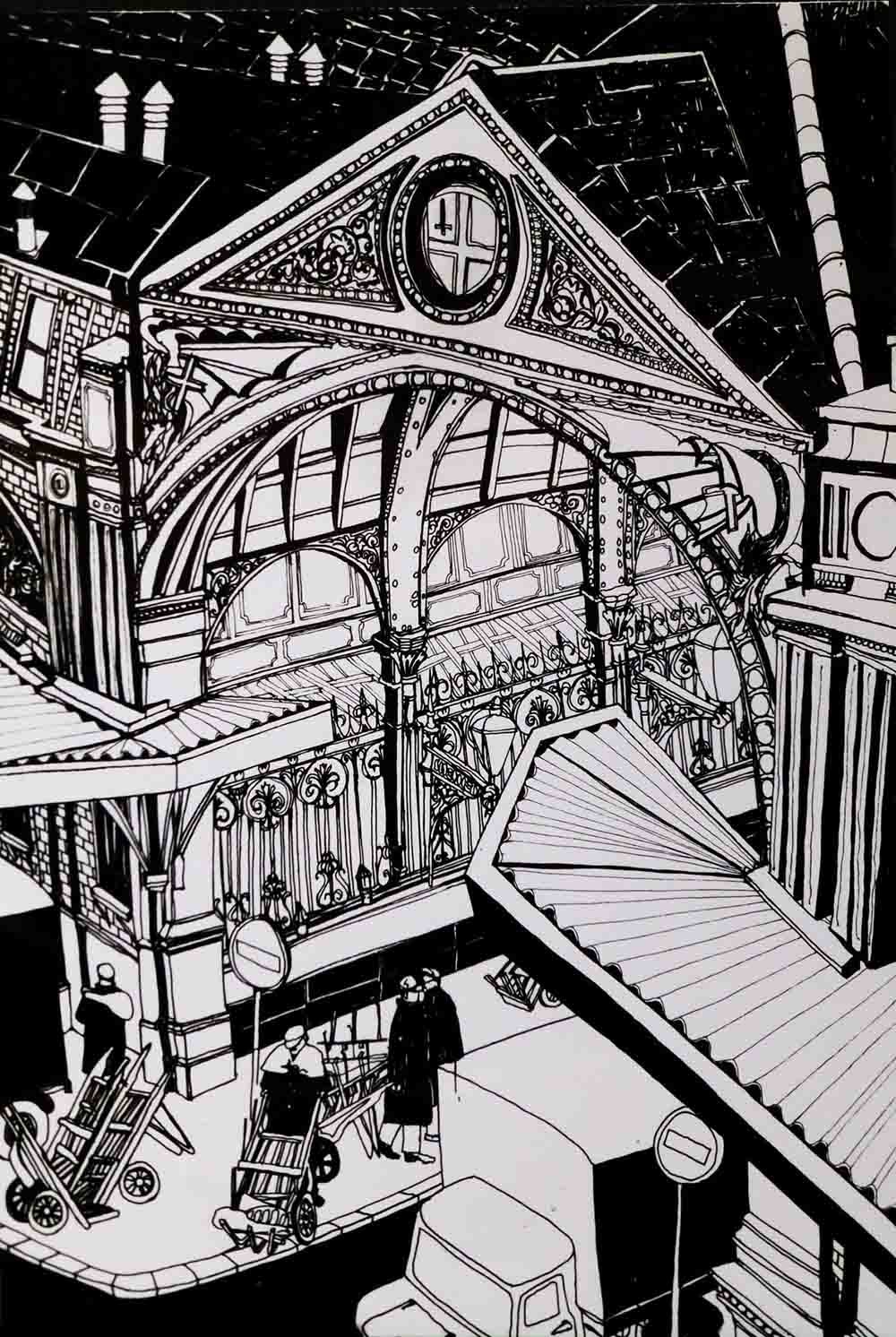 Now living in Bungay, Pat Jones was born and brought up in London's East End in the late 60s and trained as a graphic designer and illustrator in Barking.
The area's vigorous life and culture, its streets and buildings, were also to become the subject matter of her highly personal and wonderfully vivid and fresh drawings and watercolours, gouaches and collages.
Street markets and street life, punks and market traders, Joan Littlewood's Stratford East Theatre or Leadenhall Market, very little escaped her informed and acute eye.
No sentimentality or nostalgia here, just a particular life and moment, now largely gone under a tide of development but not unrecorded or unremembered, and all with affection.
---
The Bungay Six
Sunday 30th July - Sunday 10th September 2023
A new initiative by the Fisher Gallery, to give showing space to the work of Bungay's younger and emerging visual talent.
There is a lot of it out there, we believe, and this exhibition, with some six artists, each showing some five or six works each, will hopefully provide an exciting showcase for some future stars...No names or pics yet as it is a work in progress...
---