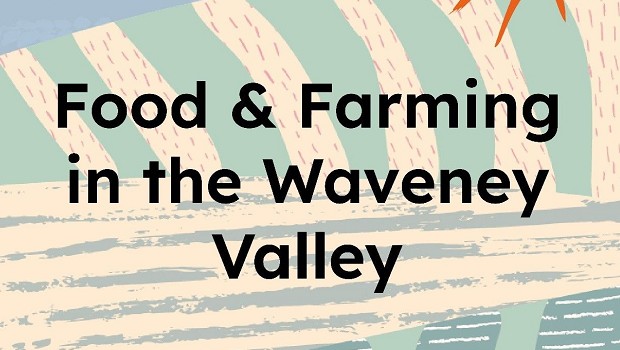 Land and water are crucial in the production of food and drink.
The climate crisis, biodiversity loss, rising costs, interruptions in the supply chain.. How are our food producers responding to all these threats – and what other threats might there be to how our food and drink is produced?
How healthy are our rivers and our soils? Should we eat less meat? Is good food too expensive?
We start with a film from the Waveney River Trust on the Riverwoods initiative in Scotland which focuses on restoring a healthy river system and increasing the ecological connectivity between rivers and land, followed by presentations from local food producers, including One Farm who will be creating a new vertical farm in a disused warehouse near Newmarket and Hodmedod who pioneered the growing of nutritious pulses in the UK.
THIS EVENT IS FREE.