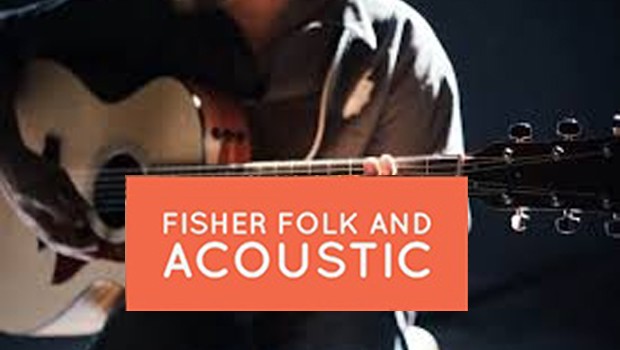 Fisher Folk & Acoustic, held in the heart of the historic Fisher Theatre in our main auditorium on the stage, offers a prime opportunity for local talent of all kinds to perform in a friendly and appreciative environment. Slots are 20mins long and booked via The Waveney Folk Collective. A great place for music-lovers to meet, mingle, listen and share.
Tickets to come and watch the show and support acts new and established are available via the Fisher Theatre Box Office and online at www.fishertheatre.org.
Come along and enjoy this unique musical experience!