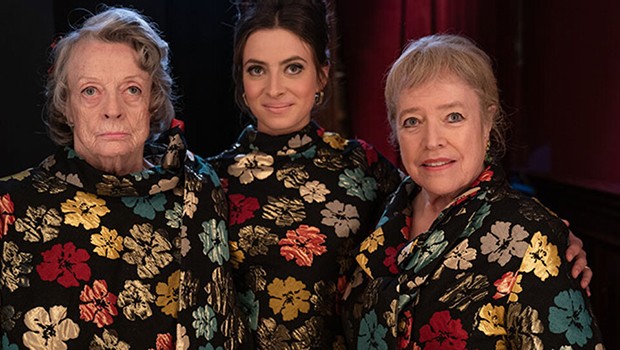 Auditorium 115 Plan, Tuesday 12 Mar 2024, 19:30
- ends at 21:00
Maggie Smith and Kathy Bates play lifelong friends in this drama set in the west of Ireland in the 1960s.
When the two learn about a planned trip to Lourdes, a pilgrimage site famous for the healing properties of the local spring water, they are determined to try the waters for themselves.
The hitch is that they must first win a talent show to earn their fares - and a brief escape from small town life.