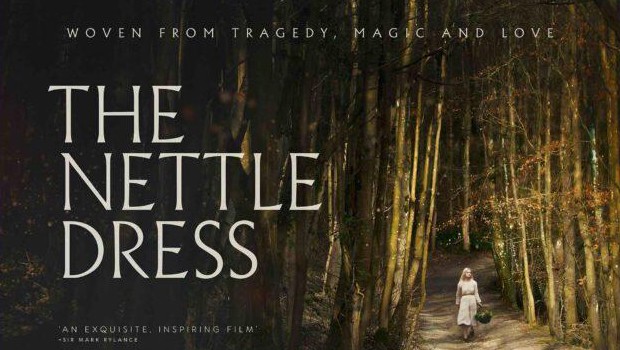 Auditorium 115 Plan, Friday 8 Mar 2024, 19:30
- ends at 20:38
After the death of his beloved wife, artist Allan Brown spends seven years weaving a hand spun dress from stinging nettles.
A modern-day fairytale, showing the healing power of slow craft.
"An exquisite inspiring film" - Sir Mark Rylance
This film is part of the fundraising weekend for the Mary Walker Foundation and is not eligible for BFC discount.