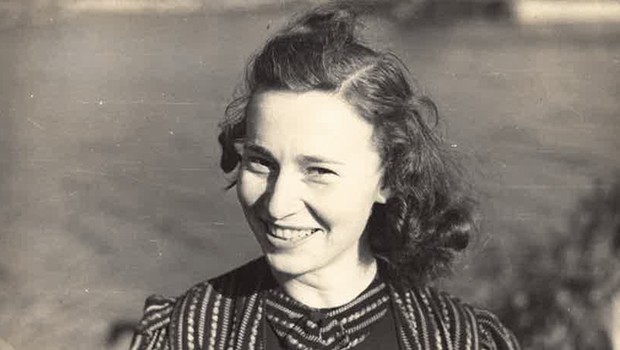 Auditorium 155 Plan, Saturday 27 Jan 2024, 19:30
- ends at 21:00
A personal story of memory and fear of forgetting.
An evening of words and music to commemorate Holocaust Memorial Day.
Diana Cook will tell her mother's story of escape from Nazi Germany.
With Clare Duncan, flautist.
Musical direction by William Drew-Batty.
This is a free event sponsored by Bungay Town Council and Bungay Town Trust.
Free event, but booking essential.