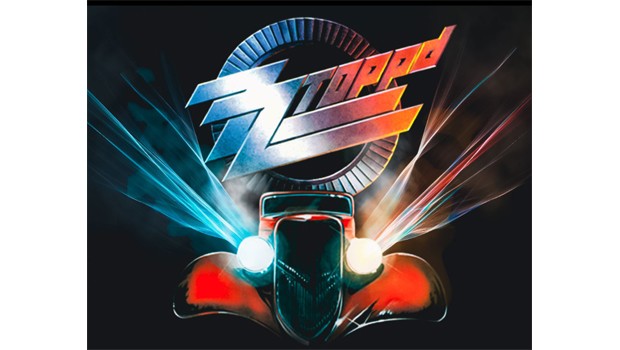 Auditorium 126 Plan, Saturday 10 Feb 2024, 19:30
- ends at 21:50
ZZ TOPPD formed in 2020 and have firmly established themselves as the UK's no.1 tribute to Texas legends ZZ TOP.
They're back in 2024, and they're going 'Mad and Nationwide'!
Touring all over the UK, this two-hour show takes you on a red-hot musical journey through the band's 50+ year career.
Featuring all the greatest hits, multiple costume changes and the famous furry spinning guitars.
This is a show not to be missed.