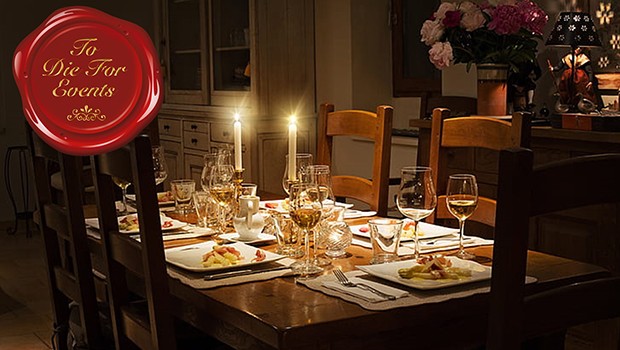 Unallocated, Thursday 23 Nov 2023, 19:00
- ends at 21:00
It is 1924 and Peningar Hall has become the scene of a gruesome murder when its wealthy owner Robert Barnyard is found dead after a dinner party.
Do you have the detective skills to solve the crime by interviewing the suspects and examining the crime scene for clues in this interactive murder mystery?
Feel free to dress as a 1920s private investigator.
Suitable for ages 12+