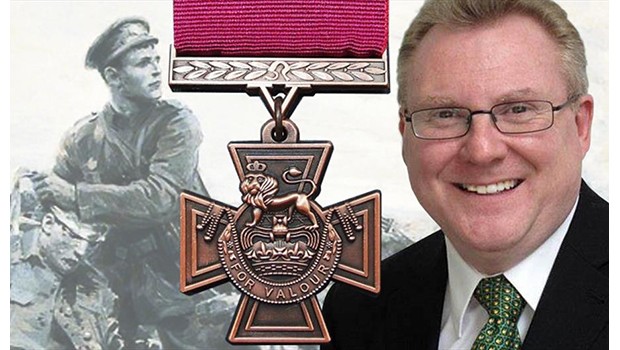 Auditorium 155 Plan, Thursday 9 Nov 2023, 19:30
- ends at 21:00
Just two days before the anniversary of Armistice Day we are exceptionally privileged to have secured the services of Mark Smith, the medals and militaria expert from the 'Antiques Roadshow' and leading authority on the Victoria Cross.
"For Valour" -The Story of the Victoria Cross, explores the instigation of the VC, expels some of the myths and tells some of the stories of those men who have been awarded this country's highest award for bravery.
All proceeds from ticket sales will go to charity.