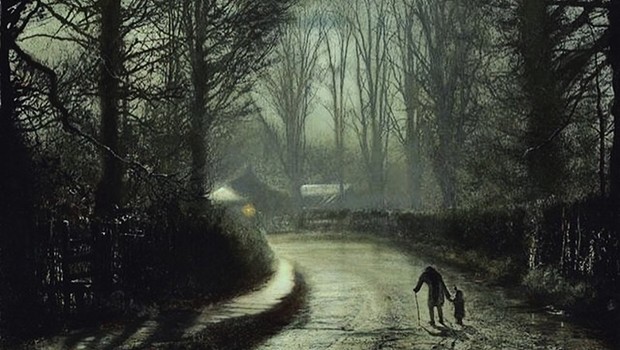 Auditorium 115 Plan, Saturday 4 Nov 2023, 19:30
- ends at 21:30
Hauntings is a spellbinding evening of tales of the supernatural during which the award-winning actor, Gerard Logan, will take you to a world of invisible, but terrifyingly present, spirits.
Directed by Gareth Armstrong, Music by Simon Slater. "Logan is astounding... He takes a strong script and flies it to the stars" Edinburgh Festival 2016 Review – 5 Stars.
"Watching Logan work is like being privy to a wonder of nature...A true masterpiece of solo performance" The Edinburgh Guide 2015 – 5 Stars.