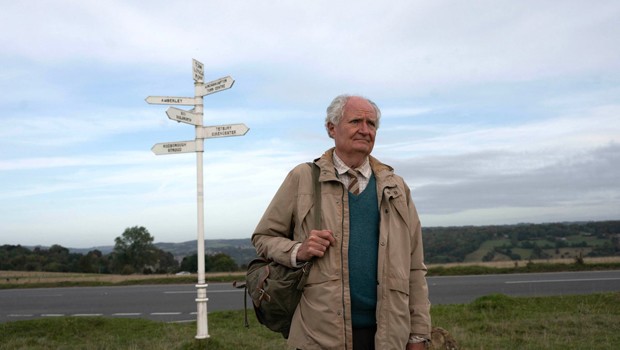 Auditorium 115 Plan, Tuesday 17 Oct 2023, 19:30
- ends at 21:10
This poignant British drama recounts the journey of Harold Fry, a very ordinary man who makes an extraordinary decision.
While living in retirement with his wife in Devon, Harold learns that an old friend is dying in a hospice in Berwick-on-Tweed and decides to walk almost 500 miles to pay her a last visit.
Cast reason aside, sit back and enjoy the landscape and Jim Broadbent's pitch perfect characterisation in this adaptation of Rachel Joyce's bestselling novel.