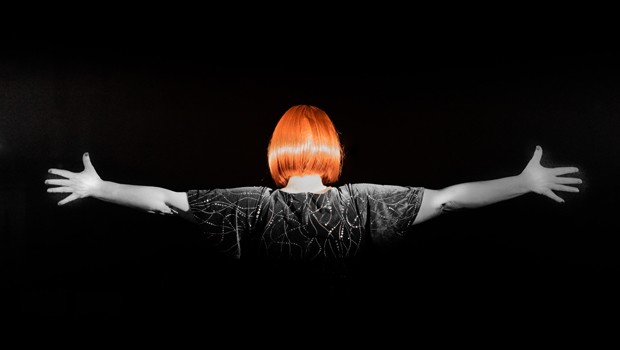 Auditorium 126 Plan, Saturday 14 Oct 2023, 19:30
- ends at 21:45
Starring the unforgettable voice of West End Singer Sandy Smith, this show takes you on a rollercoaster journey through many of the greatest pop songs of the 60s.
Stylishly celebrating the life and music of the legendary Cilla Black including her chart toppers 'Anyone Who Had a Heart' 'Alfie' and 'You're My World'.
And a handpicked selection of her well-known contemporaries, including Dusty Springfield, Lulu, Petula Clark, The Beatles and many more.