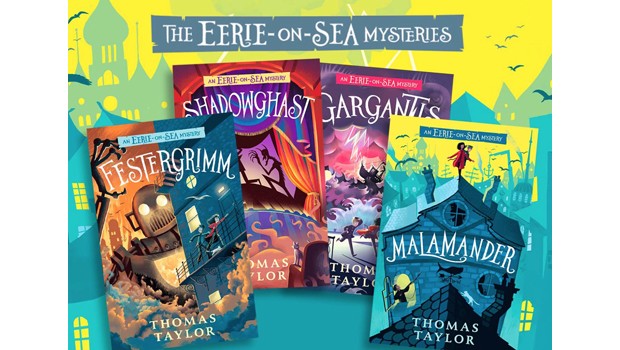 Unallocated, Saturday 24 Jun 2023, 14:45
- ends at 15:30
Herbie Lemon, Lost-and-Founder at the Grand Nautilus Hotel, and his fearless friend Violet Parma have unearthed many secrets in their village of Eerie-on-Sea: secrets lurking beneath the waves, lapping onto the beaches, and lying behind locked doors.
With echoes of fairy tales and monster movies, this deliciously creepy series of fantastical mysteries is perfectly calibrated to thrill middle-grade readers.
Hear author, Thomas Taylor reveal his inspirations behind this writing and this collection of magical fantasy stories.
Ideal for an 8+ audience.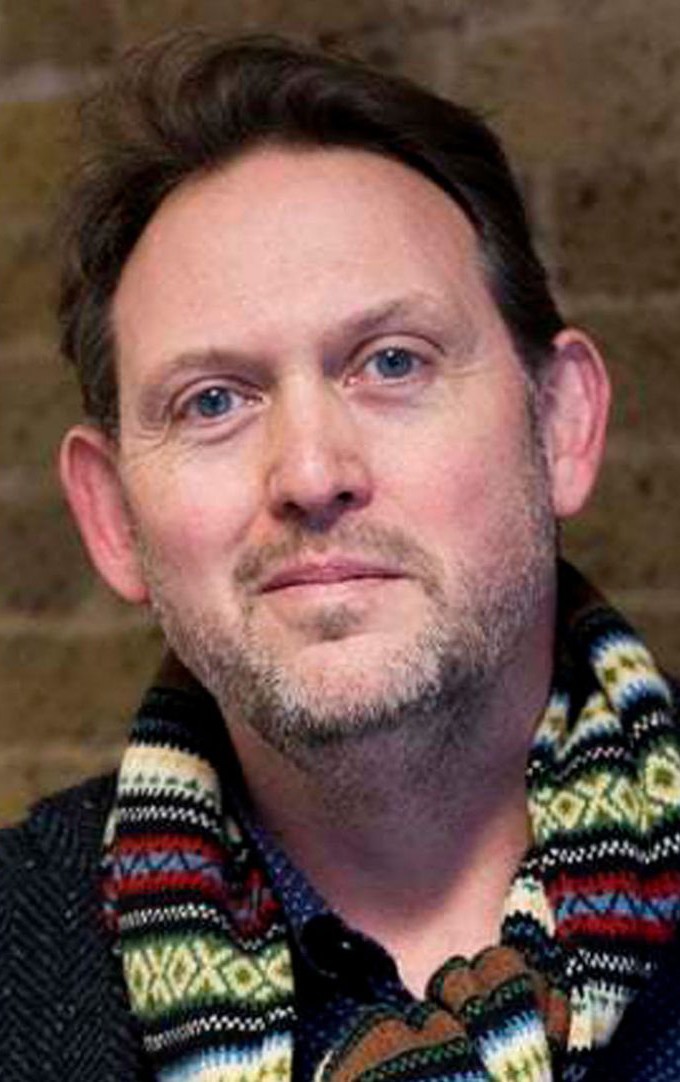 Writing novels was always Thomas Taylor's secret wish, ever since he first journeyed through the pages of a novel to the Lonely Mountain with Bilbo Baggins or stood beside Bill Masen in the Triffid-haunted streets of London.
Not being telekinetic for real, or being able to see ghosts, or ever at all being rescued by a helicopter didn't matter, not when he could make it all real in stories.
Anything can be real in stories.