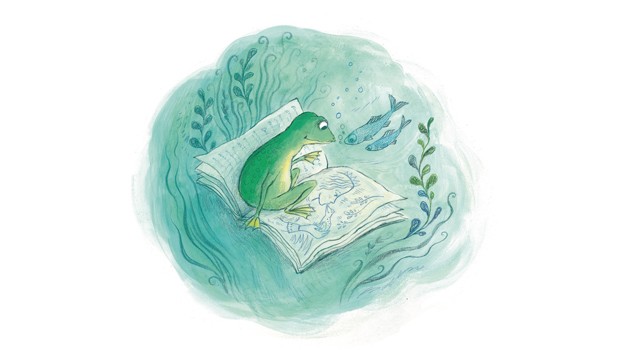 Unallocated, Saturday 24 Jun 2023, 12:15
- ends at 13:00
When a lonely little frog sees a picture of a frog kissing a princess, he is inspired to find someone who will make his heart skip a beat! But who will help him find his Happy Ever After?
An enchanting, inclusive fairy tale for everyone! Ideal for ages 3-7
Husband and husband team James & Toto live in Suffolk, and when they're not walking Diva the dog, they are busy conjuring stories and art for books and theatre.
Spanish-born artist Toto has designed everything from operas to pantomimes and puppet shows.
James has been creating books for children for over 30 years. His titles include the Katie series, Ella Bella Ballerina, and the Polari Prize-winning Nen and the Lonely Fisherman (by Ian Eagleton).
The Frog's Kiss is their first book together.