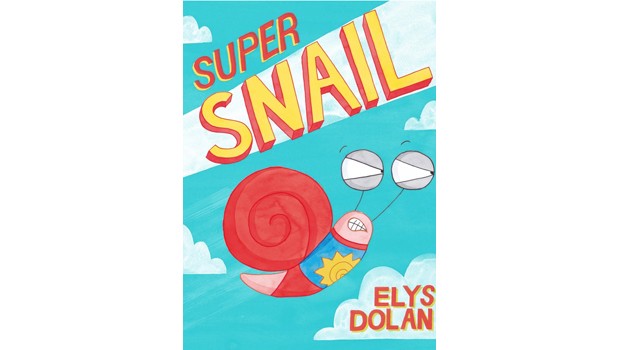 Unallocated, Saturday 24 Jun 2023, 11:15
- ends at 12:00
Elys Dolan makes books about everything from seagull detectives, capitalist bunny rabbits, weasels plotting world domination to German goats and marauding doughnuts.
Come and join her on this romp through the zany characters and hilarious stories from the award winning picturebooks she creates.
We guarantee laughs at the exploits of Super Snail and Steven Seagull. Ideal for the 4+ age group.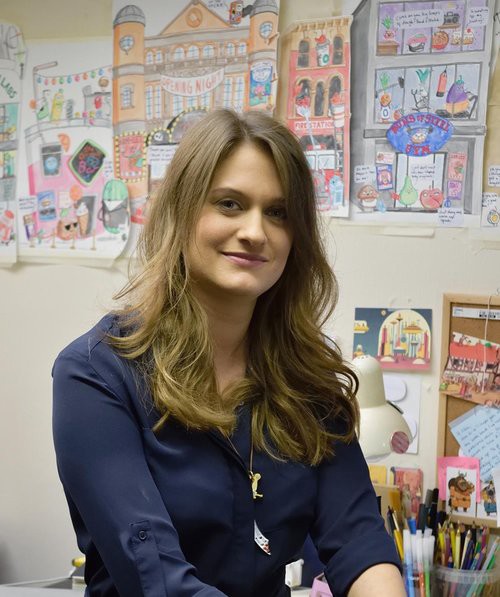 When not writing and illustrating books Elys grows cacti, collects pocket watches and waits for the day that someone will bake her banana bread.
She's a lecturer on the MA in Children's Book Illustration at the Cambridge School of Art where she does a lot of loud speaking.
Elys also has a PhD in humour in picture books, so she's technically Dr Dolan of doing funny pictures.