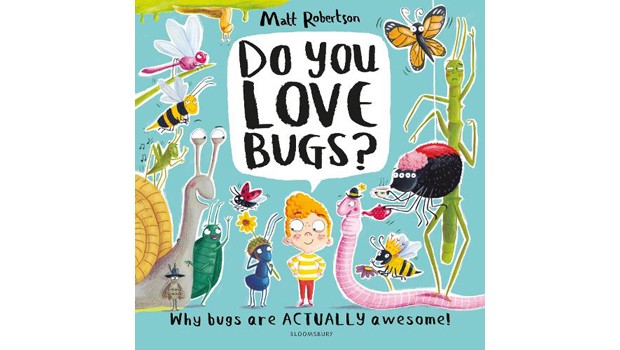 Unallocated, Saturday 24 Jun 2023, 10:00
- ends at 10:45
Join Matt as you explore the wonders of the natural world.
From miniature kingdoms that lie beneath our feet, to the deepest seas and mountain heights.
Learn about our amazing planet and some of it's most incredible inhabitants including some truly ROARSOME creatures.
Suitable for 3+ age group.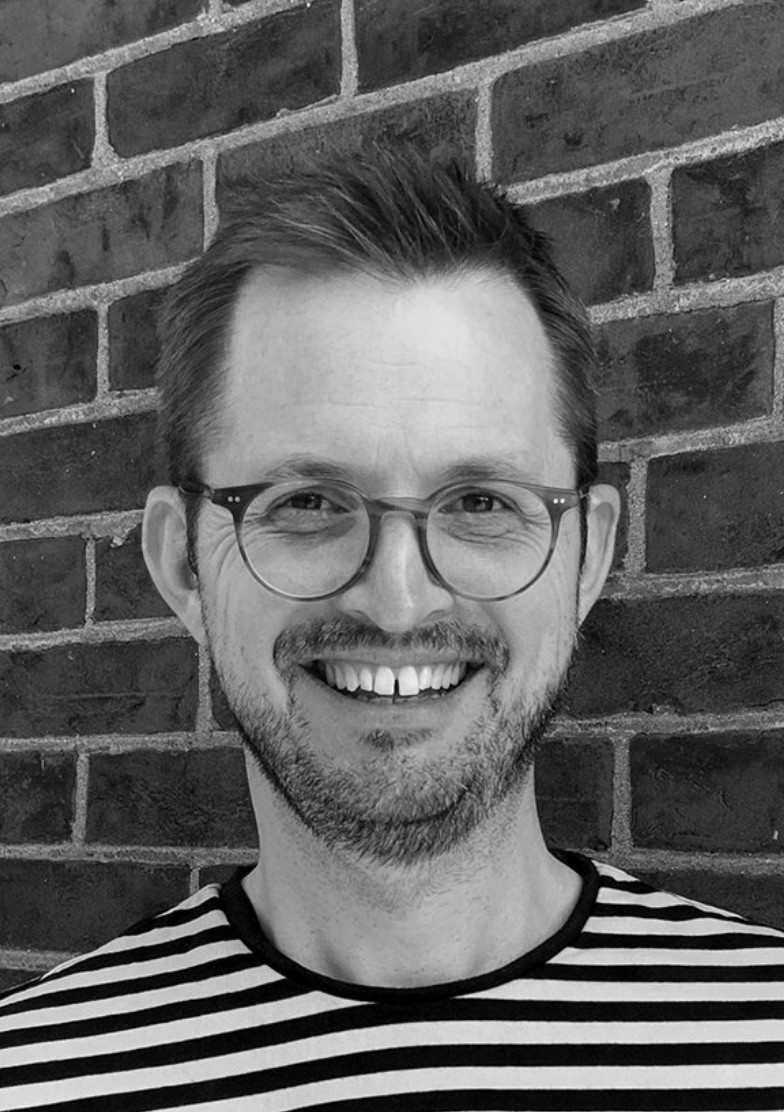 Matt is an award-winning author and illustrator of over 20 children's books.
His first picture book, 'Super Stan', was shortlisted for the Waterstones Book Prize and won the Dundee Children's book prize in2017.
In 2020 his first book in the highly successful 'Do You Love?' series was awarded the Sainsbury's Children's Book Award.
Matt lives just outside Norwich in the village of Brooke with his wife Amy and their naughty but purrfect cat, Charlie.