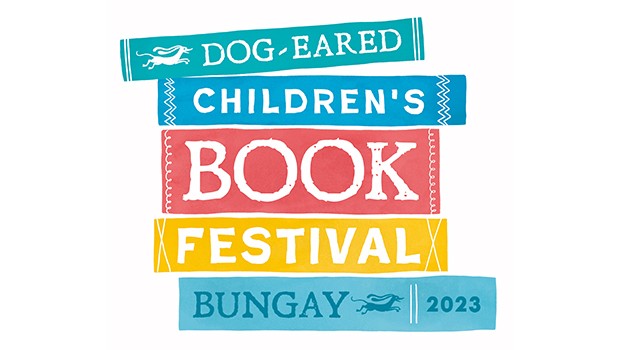 Unallocated, Sunday 25 Jun 2023, 14:30
- ends at 15:30
As society shifts and we develop new interests and preoccupations, the publishing industry shifts and develops too.
In this panel discussion experts discuss new trends in children's book publishing, looking at what types of books and subject matter authors, illustrators and publishers are developing and how the industry is evolving.
This talk will be of interest to children's book makers, students, emerging children's book writers and illustrators and those curious about the industry.
Speakers: Dorien Brouwers, Pam Smy and Ella Beech.