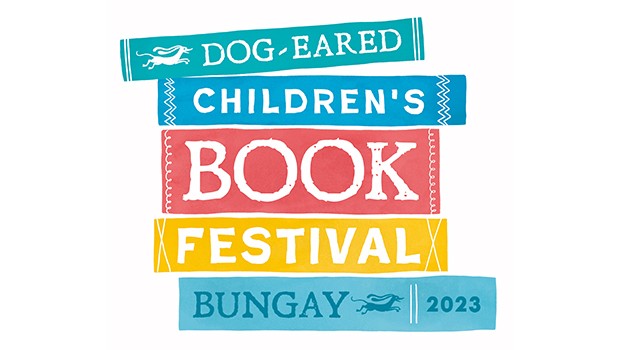 Unallocated, Sunday 25 Jun 2023, 13:00
- ends at 14:00
A publisher, editor and author-illustrator discuss what happens behind-the-scenes as books are proposed, developed, edited and marketed, long before they reach the shelves of our local bookstores and libraries.
These experts share their insight from different perspectives in the publishing industry to reveal just what it takes to make and launch a book for children.
Speakers: Sarah Packenham, Kate Read, Pam Smy and Jenny Broom.