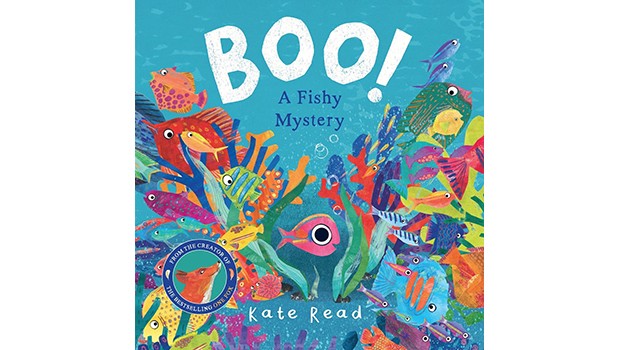 Unallocated, Sunday 25 Jun 2023, 11:30
- ends at 12:30
Come and use simple printmaking and colourful papers to create beautiful collage illustrations.
Using her picturebooks as inspiration, illustrator Kate Read will guide young artists in making unique imagery to take home.
This is a hands-on workshop for children
from 3 - 7 years.
Adult supervision needed and participation encouraged.
All equipment will be provided, bringing an apron or wearing old clothes is recommended.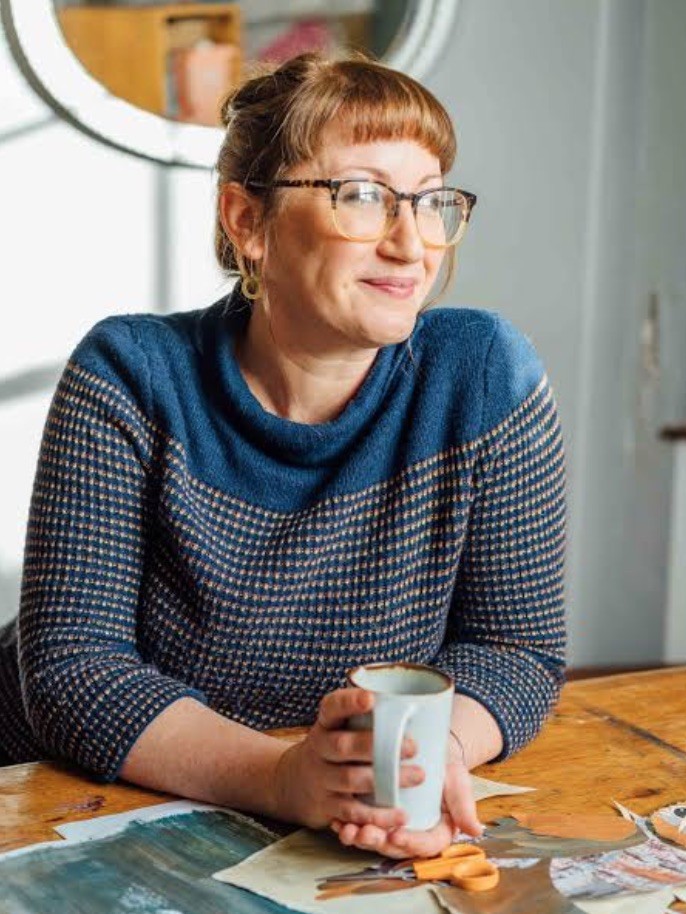 Kate's first picture book, One Fox (Two Hoots), a counting book thriller was nominated for the 2020 Waterstones Children's Book Prize for illustrated books and the 2021 UKLA book awards. Also published by Two Hoots, Boo! A Fishy Mystery is a glorious underwater adventure with a surprise ending.
Kate's most recent publication, The Littlest Elephant (Two Hoots), was published earlier this year. It is a beautiful and humorous book about learning empathy for others and helping those who may need it.