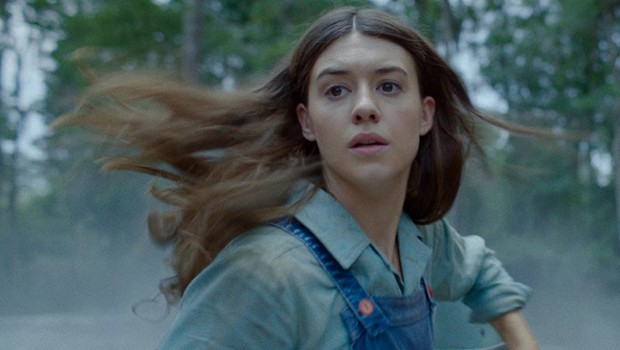 Auditorium 115 Plan, Tuesday 20 Jun 2023, 19:30
- ends at 21:35
A gripping coming-of-age drama set in 50s North Carolina and based on the best-selling novel.
Abandoned by her parents as a child, Kya was left to fend for herself in the marshlands. Isolated from her local community and known as the Marsh Girl, Kya's life changes when she comes into contact with 2 young men from the nearby town.
This screening will include subtitles because much of the dialogue is in the strong regional accent of the film's setting.