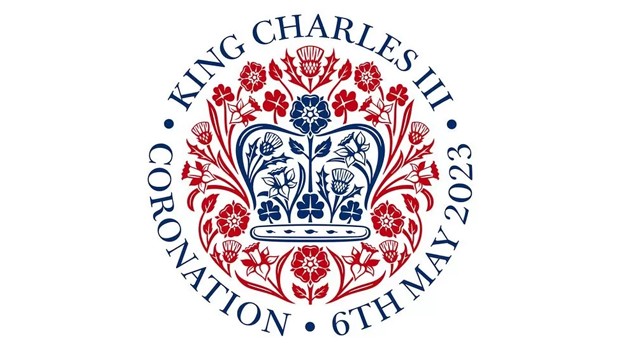 Unallocated, Saturday 6 May 2023, 10:30
- ends at 15:00
The coronation of the King and Queen Consort will take place at Westminster Abbey on the morning of Saturday 6, conducted by the Archbishop of Canterbury.
The service will "reflect the Monarch's role today and look towards the future, while being rooted in longstanding traditions and pageantry".
Free entry - booking essential.
Cream tea and cakes will available to purchase.