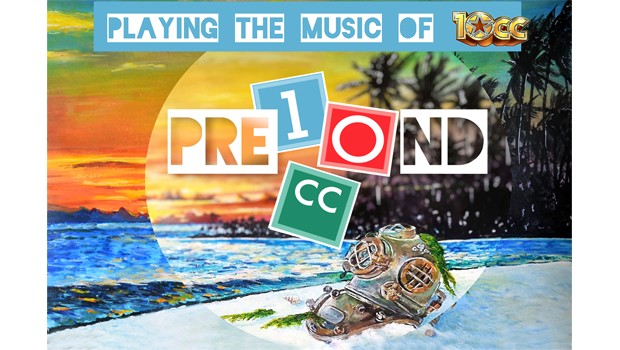 Auditorium 115 Plan, Saturday 19 Aug 2023, 19:30
- ends at 22:00
Pre10nd cc bring you all the hits, and more, from 10cc: the iconic 70s/80s band.
From I'm Not in Love & Art For Art's Sake, to Donna and Dreadlock Holiday, the attention to detail is astounding.
The band captures the sound and feel of one of the music industry's most respected bands, and with a full light and video show, the stage is set for a memorable night out.
We don't think you'll like this show; you'll LOVE it!