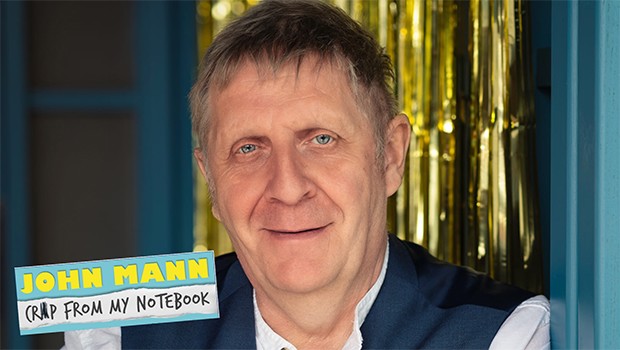 Cellar 45, Saturday 29 Jul 2023, 19:30
- ends at 20:30
For over 30 years John Mann has been one of the most in-demand comedians in the UK.
He has written for TV, radio and countless other comics.
His notebook is full of stuff that he is fairly sure is funny most of which has not really been aired and this is its chance.
With the help of the audience he'll pick bits to see if they're funny.
"Unfailingly funny. Don't miss" - The Guardian
"Has a wonderful ability to put an audience at ease in minutes" - The Scotsman
Ticket prices:
Please choose your price from the selections below