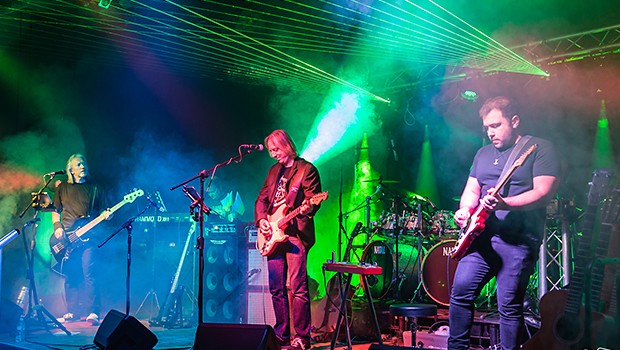 Auditorium 115 Plan, Saturday 1 Jul 2023, 19:30
- ends at 22:30
2023 marks a special milestone as we celebrate the 50th anniversary of one of the most famous albums of all time, Dark side of the moon.
Following a successful 20th anniversary tour, Pure Floyd are back at the Fisher to pay tribute to this true masterpiece of musical history.
This 13 piece production promises a breath-taking sound, light and laser show with a fantastic collection of classic Pink Floyd tracks warming you up for the big moment!
Join us for this historical tribute.