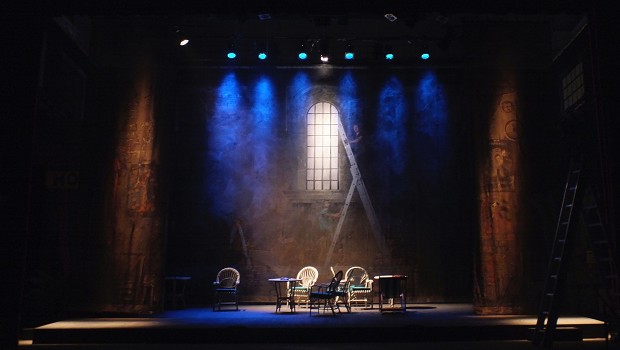 Unallocated, Saturday 14 Jan 2023, 18:30
- ends at 21:30
The Fisher Theatre has become the scene of a gruesome murder when Harry Armpits, a leading actor with the Bungay Amateur Dramatic Actors was found dead just before the opening night of their performance of "The Greatest Showman." He had been due to play the part of Philip Carlyle.
Your task as a detective is to interview the suspects and examine the crime scene for clues to solve the murder.
*Teams are limited to 8 people - and please feel free to either make up a full team yourself, or book a few and come along to join forces with other attendees!*
£12 per person.