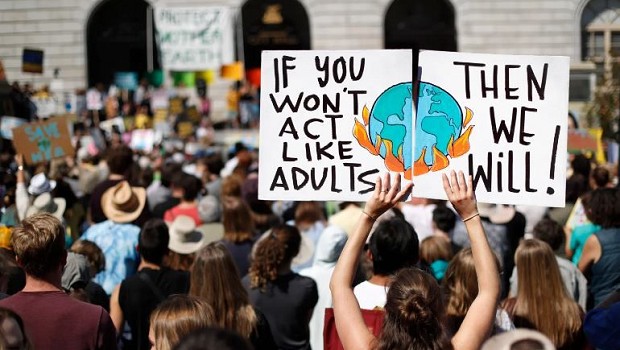 Unallocated, Thursday 16 Feb 2023, 10:30
- ends at 12:30
Does thinking about the future make you… Worried? Angry? Sad? Excited? All of these at once? Want to meet others who feel the same? Want to do something about the climate and nature crisis together? And have fun!
Take part in discussions, art and other activities in this two hour workshop… with snacks! Facilitated by Kate Jackson, local educator, climate activist and one of the founders of Sustainable Bungay.
The workshop is for young people aged 10-16 years old. Parents/guardians can attend with their young person for free.
(Sponsored places available, contact sustainablebungay@hotmail.com for more information)