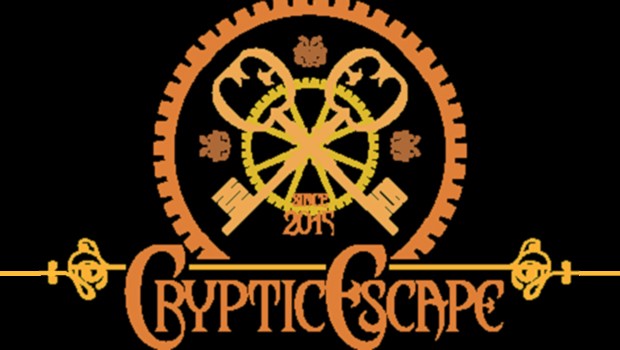 Unallocated, Friday 28 Oct 2022, 13:00
- ends at 13:45
~ONE TICKET IS FOR 4 PEOPLE~
Please ensure you are booking on the correct show with correct age group.
A fully interactive live-escape room experience set in the characterful Cellar of the Fisher Theatre. Put together a team of supernatural sleuths and prevent the End of Days... solving puzzles, finding clues and ultimately preventing the demons from taking over the world. You only have 45 minutes....humanity's fate is in your hands.
All Ages: £40 for a team of four players – 10am, 11am, 12pm, 1pm, 2pm, 3pm
Hellscape (Age 14+ only): £50 for a team of four players – 4pm, 5pm, 6pm, 7pm, 8pm, 9pm
This is a live event and in order to participate teams will need to be punctual otherwise they may lose game-play time or be unable to participate.