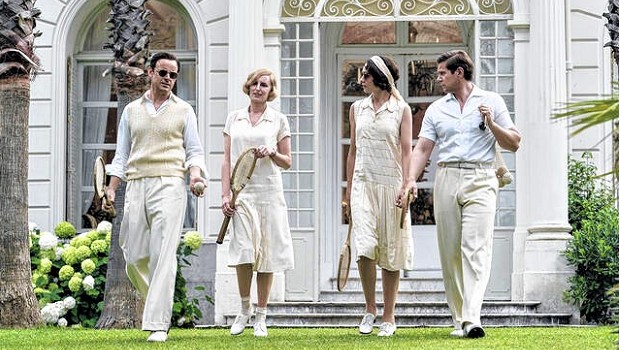 Unallocated, Saturday 26 Nov 2022, 16:00
- ends at 20:04
Come enjoy a delicious Afternoon Tea followed by the newest Downton Abbey adventure!
The Downton Abbey saga continues with this handsome sequel set on both sides of the Channel. Why has Lady Violet (Maggie Smith), Dowager Countess of Grantham, inherited a villa in the South of France from a man she hasn't seen for over 50 years? Sir Robert, Lady Cora and their entourage head off for the continent to investigate, leaving their home in the hands of a film crew whose generous fee will help pay the Abbey's rising costs.
4pm for Afternoon Tea followed by Film Showing at 6pm.