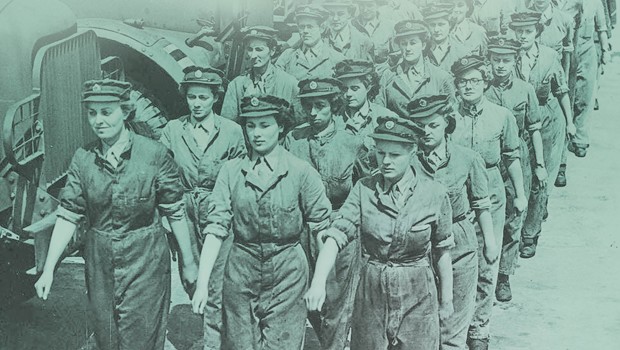 Auditorium 115 Plan, Saturday 8 Oct 2022, 19:30
- ends at 21:30
Presented in words and music, this event will tell the story of the Second World War through the eyes of thirteen women who lived through it.
These stories all true and previously untold – have recently been published in Victoria Panton Bacon's book Remarkable Women of the Second World War. Victoria's Second World War books have been described as the 'Bayeux Tapestry of the Second World War' – this book is no exception.
In addition to British memories, including a child evacuee, Air Transport Auxiliary Engineer and an RAF nurse, there are global recollections including ones from a Russian Red Army aviator, a Croatian partisan and a Kindertransport refugee.
Victoria will present the stories with a cast of women; William Drew-Batty – Bungay-based composer and musician – will present the music.
In Victoria's words "You will be enriched by these memories; of that I am certain."