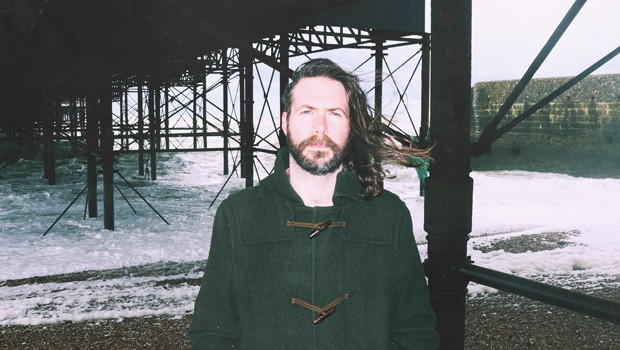 Auditorium 115 Plan, Friday 7 Oct 2022, 19:30
- ends at 21:30
In 2021 songwriter and musician M G Boulter released his album 'Clifftown', a collection of songs charting the characters, personal experiences and hidden histories of his home town of Southend-on-Sea on the Essex coast.
In this special Clifftown live show M G explores this seaside suburbia through its unique stories, specially shot film and his evocative songwriting, which encompasses both the neon lights and burnt sugar smells of a Saturday night seafront but also the solitary Essex noir of the salt marshland.
M G has been quietly working at creating rich and evocative story songs since 2013. Garnering praise from reviewers like Uncut describing his work as "gorgeous in a word" and R2 listing him as "a weapons grade songwriter", M G creates vignettes of suburban lives and seaside communities and is a contemporary voice in the long tradition of the singer-songwriter. Often referred to as the artist's artist M G has been a much sought after collaborator in the folk and Americana scenes, having significant tenures in the Simone Felice Group, The Duke and the King, Emily Portman's Coracle Band, Blue Rose Code and Jon Boden's Remnant Kings.