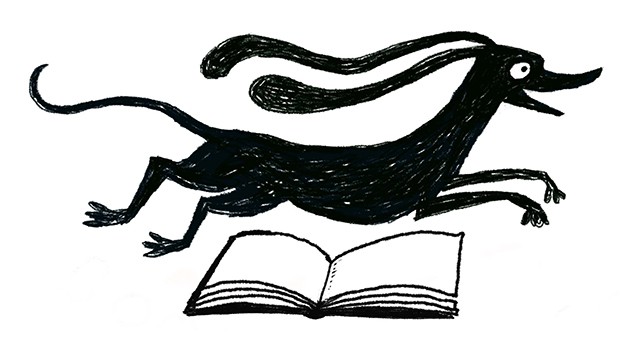 Unallocated, Saturday 2 Jul 2022, 14:00
- ends at 14:45
Dog Eared Creative presents:
Dog-Eared Children's Book Festival
Look Again! A Fresh Look at Powerful Queens in History and our Amazing Bodies
with Rosie Haine & Vicci Crossman
Join us for the first ever Dog-Eared Children's Book Festival! Come and meet a host of best-selling authors and illustrators, including BBC Radio 4's Zeb Soanes, James Mayhew and Polly Dunbar, for an exciting day of sepearte events celebrating stories and pictures.
You'll be fascinated as they share the secrets behind the making of their wonderful books. Bring your family, lots of questions and prepare to be entertained.
The Norfolk Children's Book centre will be providing a pop-up bookshop and there will be an opportunity to get your books signed.