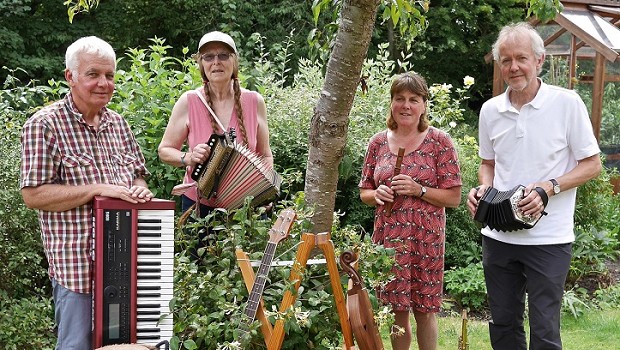 Unallocated, Wednesday 26 Jan 2022, 19:30
- ends at 21:30
Due to unforeseen circumstances this performance has been postponed.
We apologise for any inconvenience caused.
Come and have a Burns Night stomp at the Fisher Theatre! Dance the night away to the infectious rhythms and of Syzewell Gap, followed by an intimate evening of open mic poetry in the theatre bar. Experienced and enthusiastic Norwich-based caller Jon Hooton will lead everyone though the dances. Home-cooked haggis, neeps, and tatties will be on sale at the bar from 6pm (vegan option available), and every ticket comes with a free dram of whisky or Irn-Bru for the wee ones.