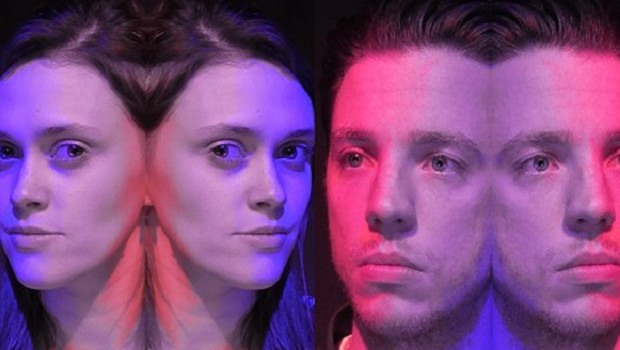 Auditorium 115 Plan, Thursday 14 Apr 2022, 19:30
- ends at 21:30
This performance has been postponed to a later date.
Presented by Raising Cain Productions
Written by Christopher Stainton-Clark
H and B are a young couple struggling with the pressures of their relationship. When a freak event causes them to switch bodies, they must learn to face their problems from an entirely new perspective. The more they learn, the more their lives descend into chaos. How far down can the human mind sink when given a new identity? Come and delve into this head-spinning, side-splitting, gut-wrenching journey into the human psyche with the up-and-coming Raising Cain Theatre Company.
CW: Contains suggestions of domestic violence and flashing light effects.