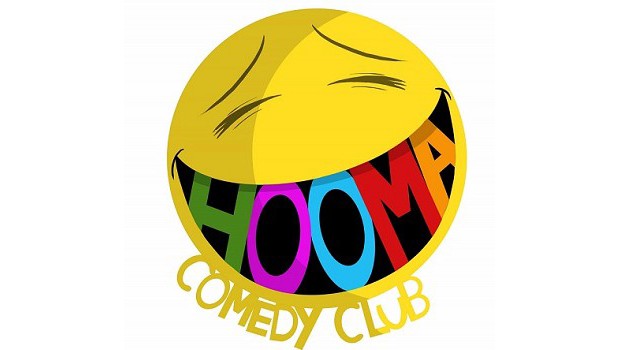 Unallocated, Friday 4 Mar 2022, 20:00
- ends at 22:00
With Tom Alban (Mc), Nelson Gombakomba, Trish Dunn, & Justin Parks
Hooma Comedy brings you the best in local comedy and beyond! You'll get big laughs from circuit legends and will be able to say 'I saw them before they were famous' at one of our fantastic new comedy nights that are not to be missed! This month features Bungay's Tom Alban as your MC! Tom is "Mr. Energy".
Watch him as he crashes on the stage like a big talented Labrador wanting to please his master – you the audience! The infectious nature of his energy you can't help but be swept up in it all.
Tom was raised in Bungay so is looking forward to making his people laugh!