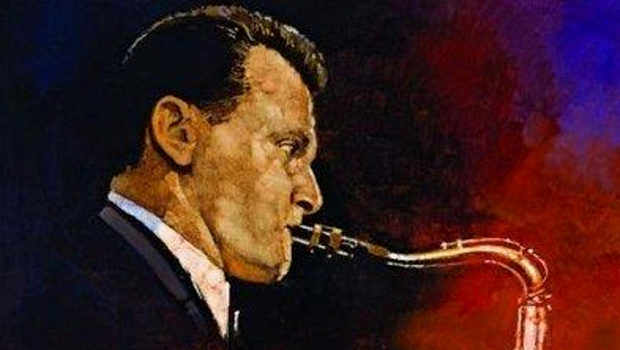 Unallocated, Thursday 7 Apr 2022, 19:30
- ends at 21:30
The event has been cancelled due to unforeseen circumstances.
JAZZ AT THE FISHER
PRESENTS
Chris Ingham Quartet featuring Mark Crooks
A celebration of the great lyrical genius of the saxophone and his remarkable 45-year career, from Early Autumn to Desafinado and beyond. Featuring the John Wilson Orchestra star Mark Crooks (saxophone) and the Chris Ingham Trio playing selections from their acclaimed album Stan.
"The phenomenally gifted Crooks...the quartet is everything you could wish for... Ingham's mastery of the subtle differences in style is impressive" JAZZ JOURNAL
"Crooks' tenor raises the hairs on the back of the neck…"
LONDON JAZZ NEWS