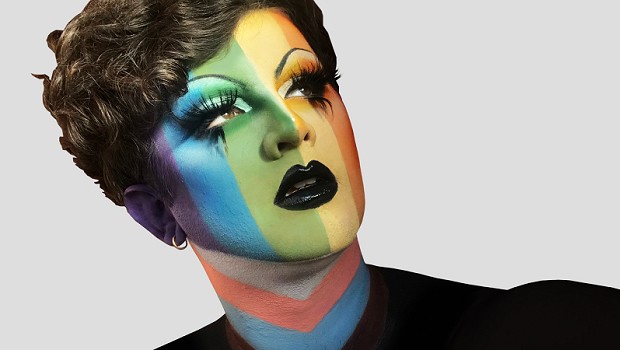 Unallocated, Friday 8 Apr 2022, 20:00
- ends at 22:00
Liv presents Cabaret Liberté, a showcase of live drag artistry in all its glorious forms. East Anglia's finest Kings, Queens and everything in-betweens come together at the Fisher Theatre for a decadent night of lip-sync, dance and live vocal performance, all in celebration of life, liberty and the queer agenda.
Prepare to be amazed, bedazzled and bewildered as they put on a show the likes of which Bungay has never seen before.
Inspired by international drag icon Sasha Velour's 'Nightgowns', Cabaret Liberté promises pure spectacles, heartfelt storytelling and the beautiful spirit of the LGBTQ+ community."
Content Warning: May contain nudity, details of lgbtq+ motivated assault, fake blood, simulated violence, and sexual content