What's On - Childrens
20230215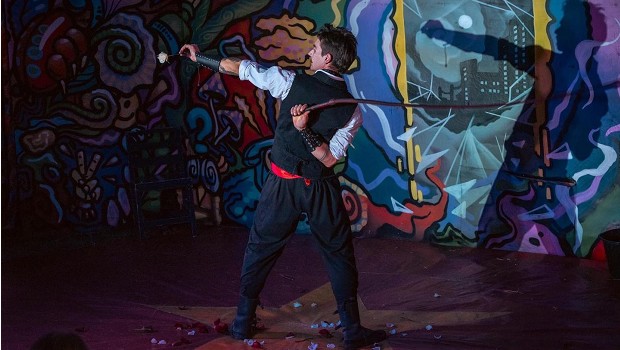 *Please note the Workshop is £5 and the performance is an ADDITIONAL £7 * Foolhardy Circus presents: A veritable melange of circus skills, acrobatics and comedy. Includes a circus skills worksho...
Book Tickets
Click a time to book tickets
20230216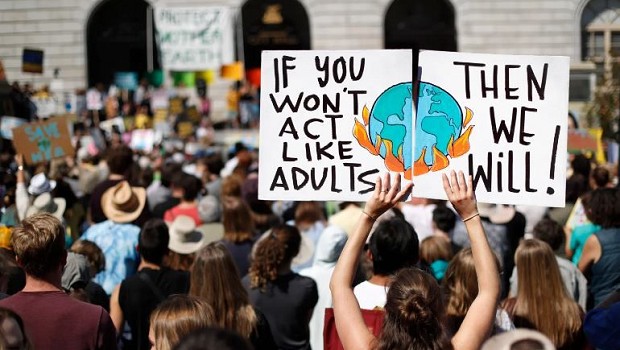 Does thinking about the future make you… Worried? Angry? Sad? Excited? All of these at once? Want to meet others who feel the same? Want to do something about the climate and nature crisis togethe...
Book Tickets
Click a time to book tickets