What's On - Theatre
20230210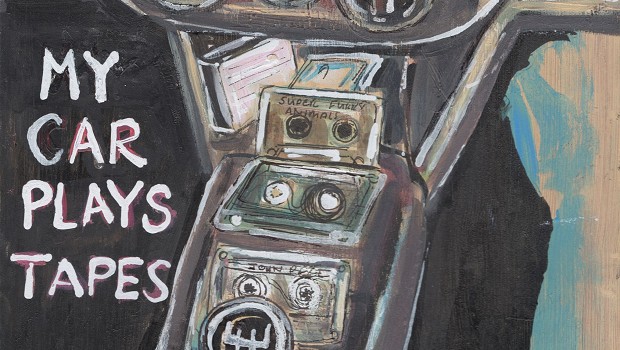 My Car Plays Tapes is the new storytelling show by writer, theatre maker and Radio 4 regular John Osborne about minimum wage jobs, cars that don't work and being reunited with your old cassette collec...
Book Tickets
Click a time to book tickets
20230303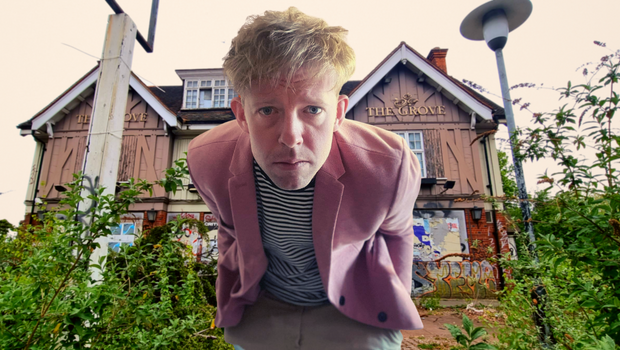 Join Callum Hughes as he takes you on a journey from a small Oxfordshire town to the bright lights of London as he discovers who he is without looking through the bottom of the bottle. Featuring origi...
Book Tickets
Click a time to book tickets
20230316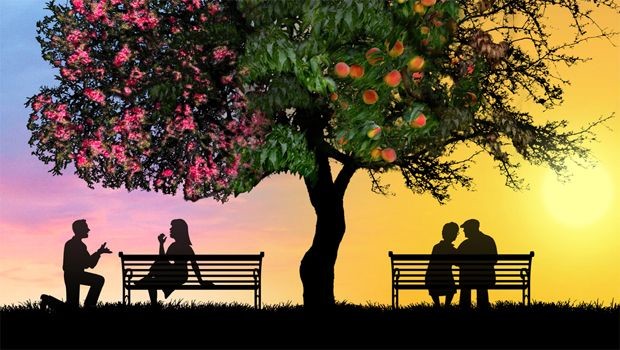 'That is the story of our beginning. And this is the story of...the end'. Lovesong is the story of one couple, told from two different points in their lives: as young lovers in their 20s and worldly c...
20230325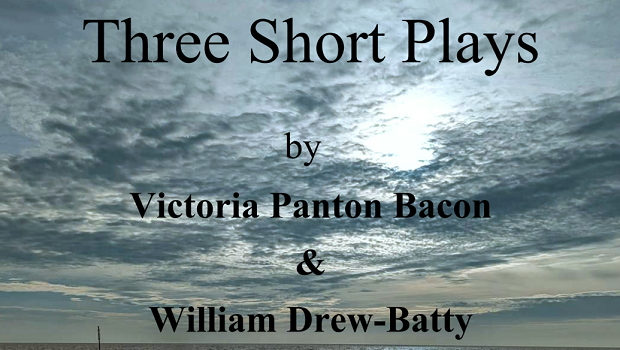 A collection of stories with the theme of wartime memory. In 3rd September Dorothy, an evacuee, remembers her time away from home during the 'Phoney War' and how her life would change for ever. The Ve...
Book Tickets
Click a time to book tickets
20230330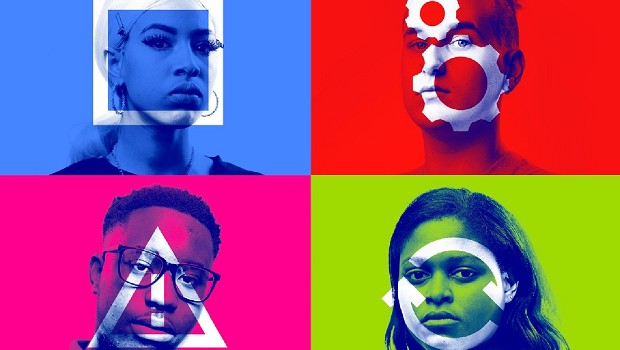 *In association with National Theatre Connections* A play about grief, masculinity, relationships and friendship.  Elbow's best friend Hamster has died, suddenly, unexpectedly.  So Elbow is now gri...
20230401
Come, join us for a unique celebration of 100 years of Musical Theatre! Telling this remarkable tale, through the songs and stories that have made it so popular!   From Golden Age classics, to some...
20230414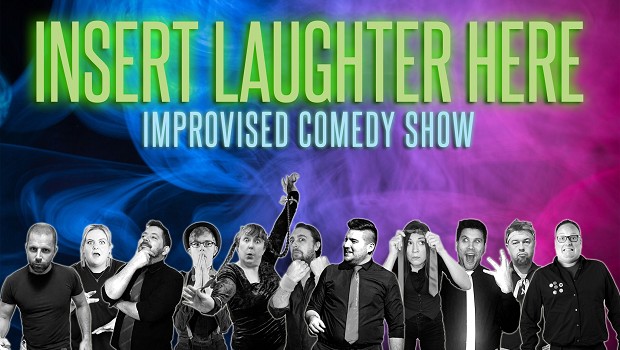 Insert Laughter Here are back with another crazy night of improvised comedy, completely made up on the spot. The performers will take suggestions from the audience and use them to create hilarious sce...
Book Tickets
Click a time to book tickets
20230426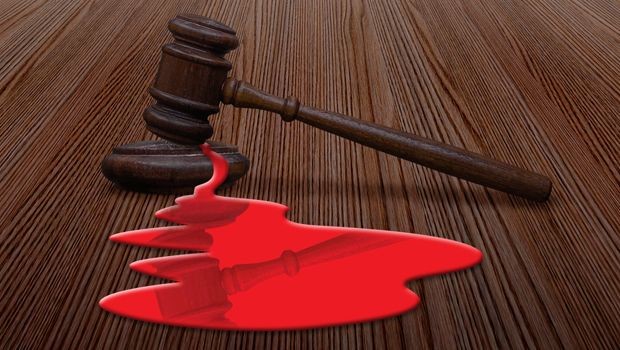 Leonard Vole stands accused of murdering a rich widow. The stakes are high with shocking witness testimony, impassioned outbursts from the dock and a young man's fight to escape the hangman's noose. G...
Book Tickets
Click a time to book tickets