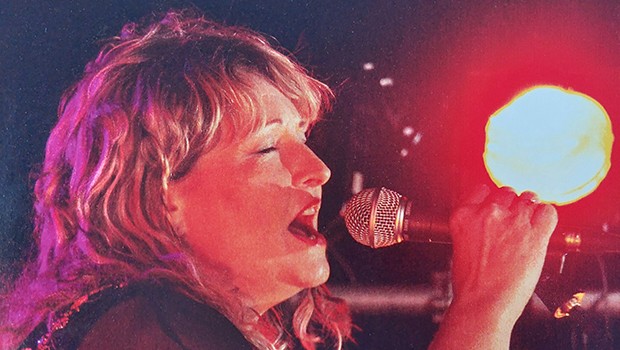 Auditorium 115 Plan, Saturday 20 Apr 2024, 19:30
- ends at 22:00
A SENSATIONAL programme of classic blues from the '20s to the early '40s presented by renowned chanteuse, Stella Goodey, accompanied by a hand-picked band, featuring Phil Brooke guitar, Peter Rudeforth trumpet, Marc Easener sousaphone and John Watson drums.
Stella is a classically trained musician and a naturally gifted singer. She specialises in singing traditional jazz, early classic blues and is the best interpreter of Billie Holiday's style in the country, according to critics. Stella's powerful voice is reminiscent of the classic blues artists and has been likened to Bessie Smith, Dinah Washington and blues influenced rock star, Janis Joplin.
Despite the strength in Stella's voice, it can also emulate the sweet, vulnerability and expression of the legendary Lady Day, Billie Holiday.
A star of numerous albums, Stella is also an accomplished composer.