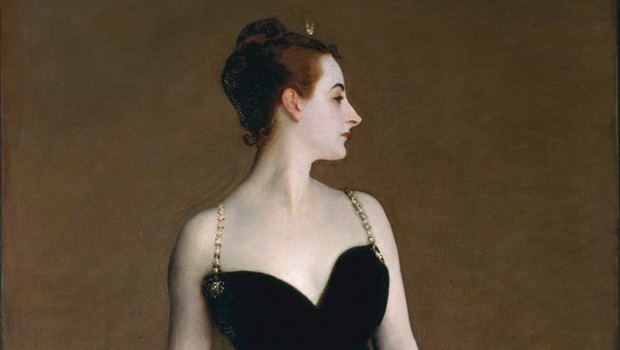 Auditorium 115 Plan, Tuesday 16 Apr 2024, 19:00
- ends at 20:30
Step into the glittering world of fashion, scandal and shameless selfpromotion that made John Singer Sargent the painter who defined an era.
Explore the unique creative process of the late 19th century's favourite portrait artist and the way in which his portraits captured the spirit of a vibrant and rapidly changing age.
John Singer Sargent is known as the greatest portrait artist of his era.
Filmed at the Museum of Fine Arts, Boston and the Tate Britain, London, the exhibition reveals Sargent's power to express distinctive personalities, power dynamics and gender identities during this fascinating period of cultural reinvention.