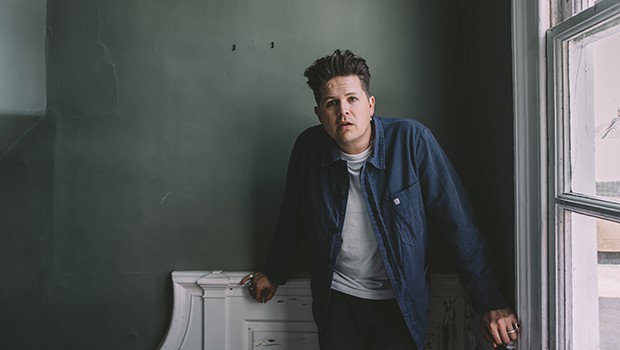 Auditorium 115 Plan, Friday 15 Dec 2023, 19:30
- ends at 21:30
Luke Wright returns with a fundraiser for Bungay Library and the Fisher Theatre.
Luke Wright is one of Britain's most popular poets. He is also a Bungay resident and a patron of Bungay Library.
Since 2013 he has put on an annual fundraiser gig for Bungay Library, raising over £5k. This year he returns for more.
Luke Wright is a poet and raconteur at the top of his game. Both brazen and elegiac, Wright's poems pull on the tidy hem of responsible existence to unravel the frustrations of the family, politics and masculinity in 21st century Britain.
He marries his inventive writing with breath-taking performance skills to take audiences on an incredible emotional journey. This performance will feature Luke's current touring show Luke Wright's Silver Jubilee plus support from poet John Osborne.
Press quotes for Luke's recent Edinburgh Fringe run:
"This is the best thing that poet Luke Wright has done, which is saying something." ★★★★★ The Telegraph
"A winning combination of honesty, humour, ire and wonder. He is at the peak of his powers." ★★★★★ The Stage
"Breathtaking … with a sharpness and wisdom that lifts the soul, and soothes the battered heart." ★★★★ The Scotsman