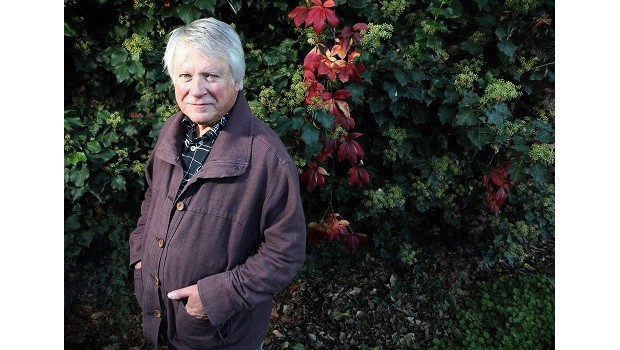 Auditorium 155 Plan, Thursday 10 Feb 2022, 19:30
- ends at 21:00
Presented by The Falcon Meadow Community Trust & Fisher Theatre.
Richard Mabey, conservationist and author, in conversation with David Green, former environment correspondent of the East Anglian Daily Times/
Richard Mabey's understanding of the countryside is passionate, radical, informed and infectious. He is quirky, often despairing yet full of meticulously sourced facts. But he is also inspiring and filled with what may be called the "right" kind of dreams for the future of our countryside.