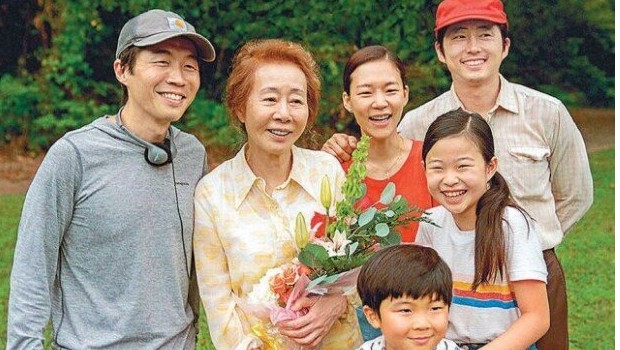 Auditorium 115 Plan, Thursday 28 Apr 2022, 19:30
- ends at 21:25
An award winning story about a Korean American immigrant family from California starting a new life in Arkansas, in the 1980s. Amidst the challenges of farming in the strange and rugged Ozarks, the family discovers what really makes a home. A beautifully filmed blend of comedy and drama, brought to life by a terrific cast playing well realised characters.
US 2021. 115 minutes. In Korean with English subtitles and English.
Directed by Lee Isaac Chung. Starring: Steven Yeun, Yeri Han and Alan S.Kim.