What's On - Variety
20231013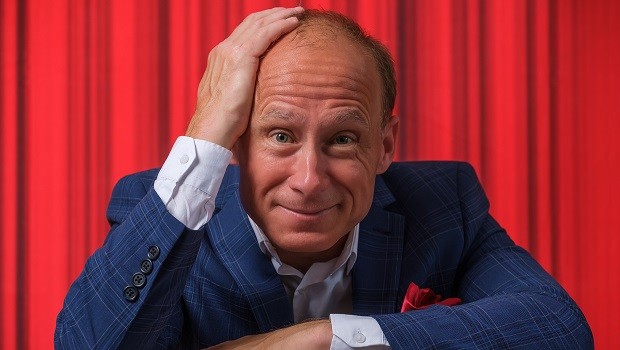 Norwich Panto Legend and BGT Misheard Lyric funnyman brings his one man variety show to the Fisher Theatre for just one night only!! This hilarious family experience continues to "wow" audiences up...
Book Tickets
Click a time to book tickets
20231018
Hooma Comedy, one of the region's favourite comedy clubs, brings a hand-picked selection of the best acts on the circuit right now. Side splitting laughs from the comedy stars of the future, today! ...
20231125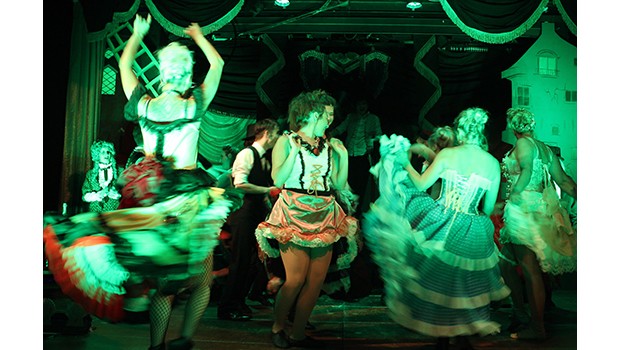 Members of UpShoot Theatre Company's Community Theatre come together to delight, soothe, surprise, and entertain with a feast of songs and sketches. Themes to excite and delight you include – comedy,...
Book Tickets
Click a time to book tickets
20231209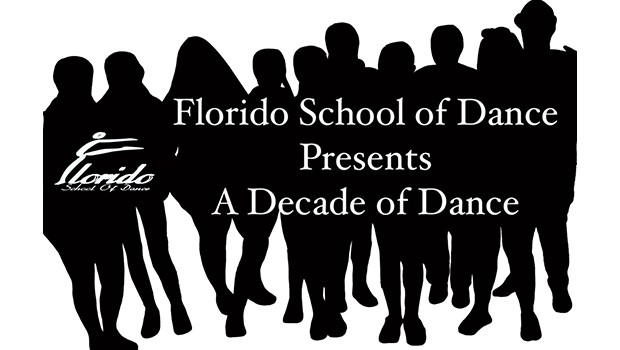 Florido School of Dance invite you to join them in celebrating their 10th anniversary. Come and see their young talented performers showcasing their passion for dance and a love of community.
Book Tickets
Click a time to book tickets