Covid - Plan B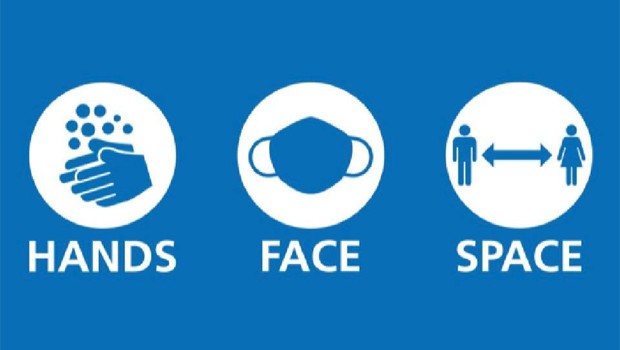 Covid - Plan B
It's time for PLAN B and the Fisher Theatre has got you covered!
What's new:
- Please wear your face covering during performances in our theatre if you are able to do so. If you forget your mask then never fear, we will have spares for you at the box office.
- We will be reintroducing health screening at the box office, so if you have cold/flu symptoms please remain at home and we will refund your ticket or issue you a credit note.
- We are reintroducing our one-way system throughout the theatre to reduce congestion during your time with us.
- Our auditorium will open 30 minutes before every performance to ensure you have enough time to visit our bar, find your seat, and get comfortable!
What stays the same:
- Our ventilated auditorium is fully sanitized before and after every performance.
- Our hand sanitizing stations remain in use throughout the theatre.
- You may take food and drinks into the auditorium, but please make sure you replace your mask when you are not eating or drinking.
Please stay tuned to our social media releases for any future updates as the current situation unfolds, and we look forward to welcoming you to our theatre for our fantastic pantomime "Peter Pan" over this Christmas period!
Find us on Facebook
Share This Page