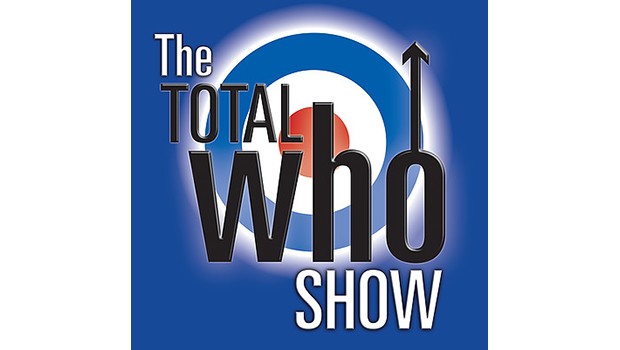 Auditorium 115 Plan, Friday 16 Feb 2024, 19:30
- ends at 22:00
Catch the Total Who Show by Johnny Warman's Magic Bus – featuring musicians who have performed with Roger Daltrey, Pete Townshend and John Entwistle from the band itself.
Get ready for two hours of hits and classics by The Who, including Won't Get Fooled Again, My Generation, Pinball Wizard, Who Are You, Substitute, Can't Explain, The Seeker and I Can See For Miles.
And all performed by top musicians who have worked with The Who, David Bowie, Bruce Springsteen, Foo Fighters and The Small Faces.
"Well worth checking these guys out. Not to be missed." The Who